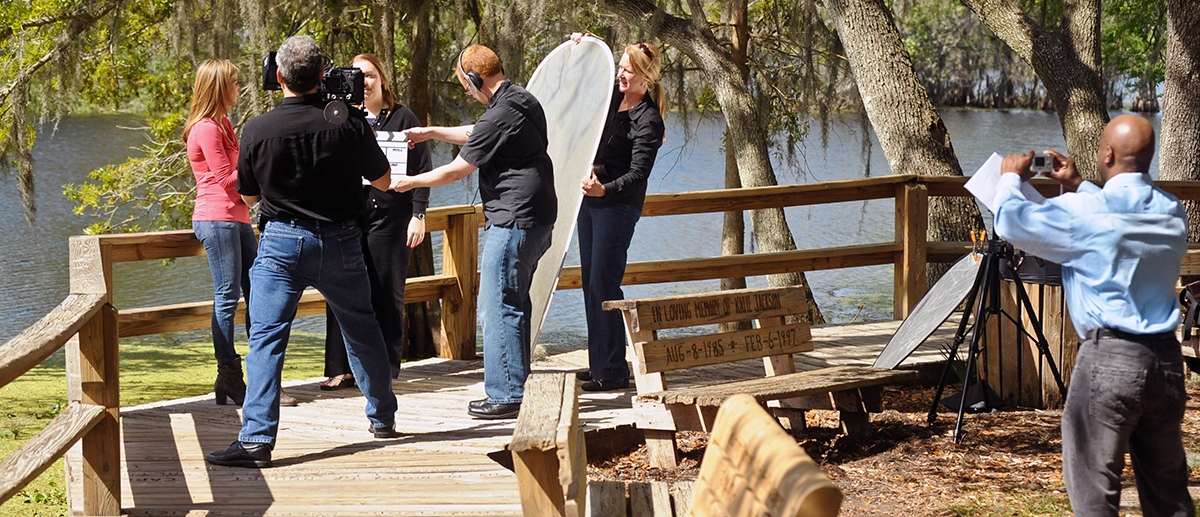 Services | What we do best
news/info
Web/Social Media
Broadcast/Commercials
Event/Speaker Videos
We will work with your Social Media Manager and/or Webmaster to ensure appropriate formats and lengths for best audience engagement.
We will create your project within the guidelines specified by the broadcast vehicle you choose.
We document all levels of entertainment and corporate events with one or multiple camera shoots.
Instructional/Educational
Documentary / Narrative
Legacy Videos
We can script, shoot and edit a plethora of instructional and/or Educational videos to help explain your product or service.
AMP has access to the best cast and crew members in the Tampa Bay area, union and non union
Want to leave your story for future generations? We'll help you leave your mark!
How It's Done
Our diverse team of specialists provides state of the art digital production services from concept to completion. We work with you to create engaging video production for your business, product or organization. From initial concept to digital upload for broadcast, web or hard copy distribution, we provide results that increase brand engagement, provide information and "tell your story"!
We provide a full-service video productions from brainstorming to digital uploads for marketing.
Pre-Production Services
At the very outset of a project we will meet with you to understand your vision and end goal for your video. At this point we can assist with audience identification, script writing, concept development, music and graphics. This critical phase ensures your video begins on the right foundation so the end result is exactly what you imagined.
Video Services
Once we have a sense of the duration/complexity level of your video, we arrange details like locations, crew/cast and schedule the shoot. We have a large network of professionals we trust and work with on a regular basis, so we are able to arrange everything from one-day shoots to lengthy, off-site projects. Throughout the entire process we will work closely with you to ensure the video is representative of your vision.
Post-Production Services
After the shoot, we start the post-production phase where the project really begins to take shape. We will edit the video, add graphics and a sound bed. Our team provides several drafts to ensure that the video has a unified feel and successfully communicates your brand and story.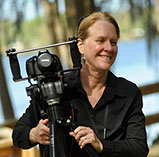 victoria Jorgensen
Producer/Director