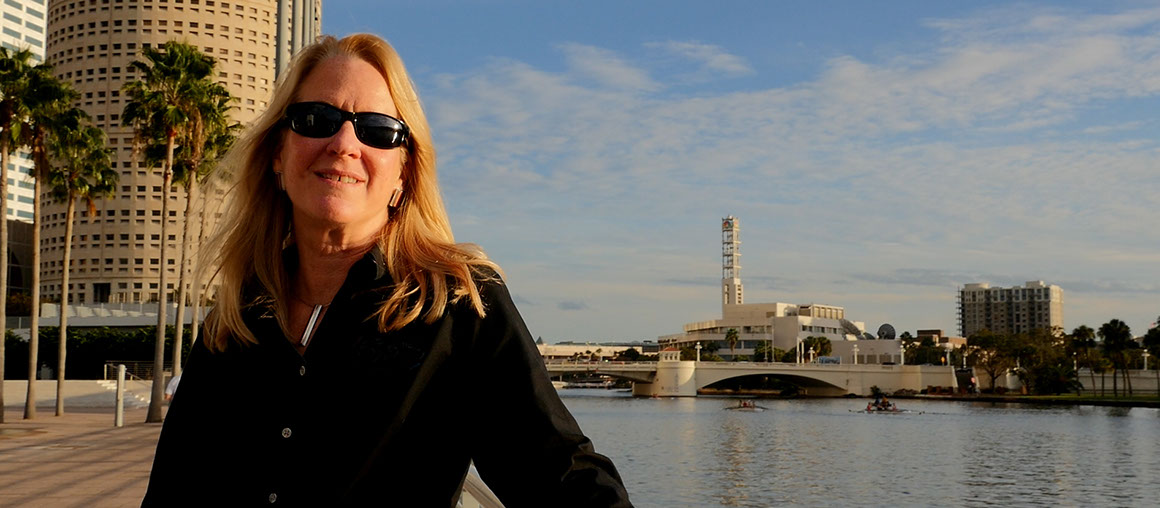 Testimonials | What our clients say about us
news/info

Joseph Scanlan (CPA)
Merger and Acquisition Specialist | Aberdeen Advisors, Inc. | Confidential Business Transfer | Exit Strategy Planning
January 23, 2016, Joseph worked with Victoria but at different companies.
" Working with Victoria on one of my client's projects was a professionals delight. Victoria demonstrated excellent listening skills and had the ability to translate abstract dialogue into meaningful deliverables. Quite simply, she was great."

Scott Love
Customer Service Specialist / Sales Expert
" Victoria has been prompt, creative, and reliable in meeting all my print, advertising, and marketing needs. I consider her a valuable business consultant who always has excellent ideas on how to best market and grow my business. I highly recommend her to work closely with you to meet all your marketing needs."

Tracy Blevins
Branch Manager- Horizons HRS
"Victoria and her staff have been a terrific team to work with, she has consistently provided the service and results we needed to operate our business. It has been a pleasure to know Victoria, I consider her a friend as well as a business partner."

Phil Hart, MA, ChFC®
Financial Advisor at Eagle Strategies, LLC; Agent at New York Life Insurance Co.
" I have used Victoria as my one-stop shop for marketing since I began my career as a financial planner five years ago. I had very little capital to start my business, and Victoria has the experience and resources to make the proper recommendations. The brochure that she put together for me is still used by my office an the example of what new agents should use. She helped to make my business card stand out - most financial planning business cards are boring and vanilla. The kitchen conversion magnet that I give to clients is still a favorite. Finally, Victoria has connections with other professionals throughout the Tampa Bay area - she will help you with marketing and then suggest other individuals with whom you can cross market."

Tere Taracido
Luna Media Tampa
" I've had the pleasure of working with Victoria on one of her Documentary films and also on commercial work. She is focused, intelligent, creative and brings a clear & beautiful vision to all her work be it writing,directing or producing. She's awesome!!!!!! I look forward to working with Victoria again."
Rose Hari
Business Development Professional
" Victoria is a business partner. Working with Victoria is all about collaboration. She goes out of her way to provide you with the tools and resources to make you successful. Victoria's willingness to share is very evident in her generosity to the community. I highly recommend Victoria!"

John Glenzer
Providing strategies and options for homeowners facing financial struggles
" Victoria has a passion for her business and it shows. I always knew that she was looking out for my best interests and trusted her recommendations. I would certainly endorse her for any project you might be in need of! "

Lisa Derketsch
Realtor at Exit King Realty
" Victoria is a multifaceted woman. She can create a full-length motion picture or a brilliant marketing piece! I hired Victoria when I started my real estate business. Not only has she provided my business cards, she works with me to create my real estate marketing pieces: brochures, magnets, whatever I need. I find her prices to be the best in town, considering her value! "

Rainer Harteneck
Air cooled Condenser ACC Consultant for Shuangliang and Business Intermediary & Consultant
" Our company celebrated best monthly positive operating cash flow exactly three years to the month since we conceived the business. Thank you for your guidance and consultation. We couldn't have done it without Victoria. "